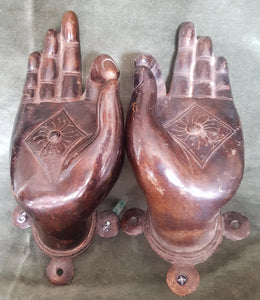 IMPORTANT NOTICE
Dear beloved clients, 
Welcome to Antiquarian Online!
Please contact me directly at Syber@bigpond.net.au if you are interested in buying any item as all prices change over time, and the listed prices are incorrect.
Kind regards, Elizabeth.
- Curiosities from around the World -
- Curiosities from around the World -
- Toys & Models -
- Large Oriental Range -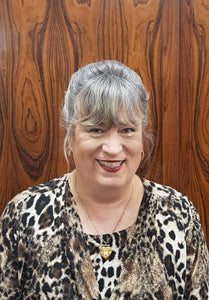 Meet Elizabeth Syber the Antiquarian
Liz grew up in the family business with their first shop opened in Adelaide in 1970. She went on to achive her Honors degree in Botany from Adelaide University majoring in Palynology, this may seem to be rebelling from the antique business but it was quite the opposite; Palynology is the the study of pollen grains and other spores, especially as found in archaeological or geological deposits. This married the science and history of dating together! Liz has always had a passion for learning, something that is invaluable in the antiques trade after all the story can be as special as the piece!
Liz has gained a broad knowledge of many fields within the antiques,
decorative arts and collectibles world. She "specializes in not specializing" however she has become especially knowledgeable about Asian and Chinese antiques, they are slight obsession of hers. She moved to Melbourne in 1984 where she opened her own antiques store partnering with her brother Phillip to keep the family business alive.
She has appeared on the local TV programme Antiques With Attitude and has done many "antiques roadshows". Recently she has embarked on giving lectures on antiques as a guest enrichment lecturer on cruise ships. Liz is a valuer for market and insurance purposes and a member of both the AAADA and the VDAG.
She loves travelling and meeting people for business and pleasure, and frequents many of Victoria's markets local to Melbourne and the surrounding country, you can find where she will be next on the calendar or pop into one of her stalls in Ballarat or Daylesford, Victoria and say Hi!
Calendar
Availability
Online or via Appointment
0418 552 553
Monday - Sunday
9am - 5pm
Moorabbin, Melbourne, VIC